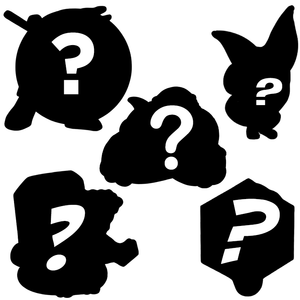 Expand your collection and save! This pin bundle comes with five randomized pins from our library. It could be a retired pin that had just two left. It might've been a defective or damaged pin that we didn't want to sell at full price. 
Each bundle of five pins might include:
A surplus pin.
Pins used for display at conventions.
Factory Samples

A remaining limited edition pin that was found.
A damaged pin that we pulled from the shelves, but are still usable/wearable.

Factory error pins.
Pins from retired properties.
No two pins in one bundle of five will be the same. However, if you buy two or more bundles, duplicates might happen.

Because of the nature of this product, we cannot accept returns.